hH Vis Fleece Jacket Workwear| Embroider at
High Vis Fleece Jackets - Order Today
Whether you describe them as high visibility fleeces or soft shell jackets, there's a growing range of highly visible workwear options to keep you and your staff warm, comfortable AND safely visible.
Bodywarmers and waistcoats are really popular in these relatively new ranges but it's the classic embroidered fleece jacket that's really taking on the whole hi vis aspect of modern workwear and staff uniforms.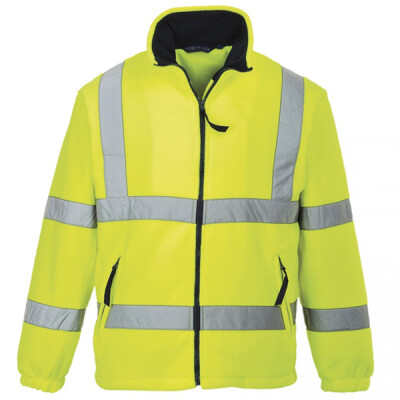 We can source a wide range of hi vis fleeces, with bright yellow and orange available immediately.
Why use Stitch & Print? The friendliest best value service for busy procurement professionals. We're biased, but that's what our regular clients seem to think year after year!
So, if you need a hi viz fleece to coordinate with the rest of your staff kit of hi vis waterproofs, helmets and the rest, call Stitch & Print right away!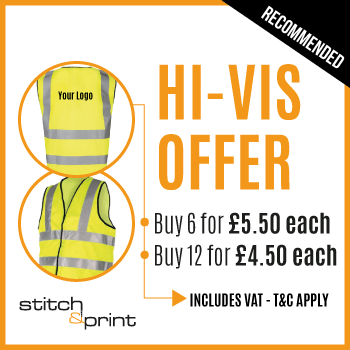 Create Your Embroidered Hi Vis Fleece Now Or Call the Team on 01697 343 546
*

vat included at standard rate