Mens & Womens Hoodies Embroidered For Work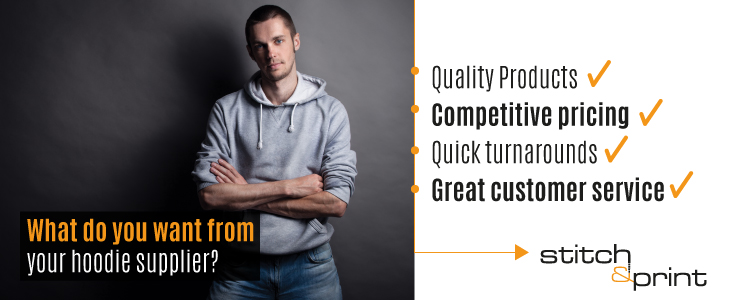 Workwear Hoodies for Men & Women
---
Personalised mens hoodies have evolved into one of Cumbria's most popular embroidered workwear garments and slowly they are being taken up for female staff too. Stitch & Print's clients have an excellent customisable range to choose from, all with the high quality and colour selection that you'd expect from us.
We are experts in transforming plain hoodies for men and women into something special with our expertise in hoodie
embroidery
and
printing
.
Hoodies aren't just a garment of choice for individuals nowadays, they have matured enormously and can now help your business – and your staff – to stand out from the crowd and establish your brand! As part of your workwear range, a high quality, beautifully embroidered cool hoodie for work can really show your staff off as team players!
Modern mens zip up hoodies are very comfortable and flexible to wear, it is little wonder that personalised embroidered hoodies have become so popular for women as well. Our full range of workwear hoodies can be seen in our web
brochure
.
Embroidered and Printed Hoodies for Work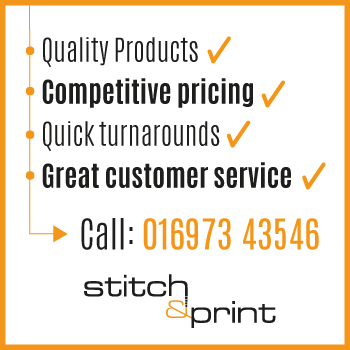 Create Yours Now!
*

vat included at standard rate