Workwear T-Shirts for Cumbria Uniforms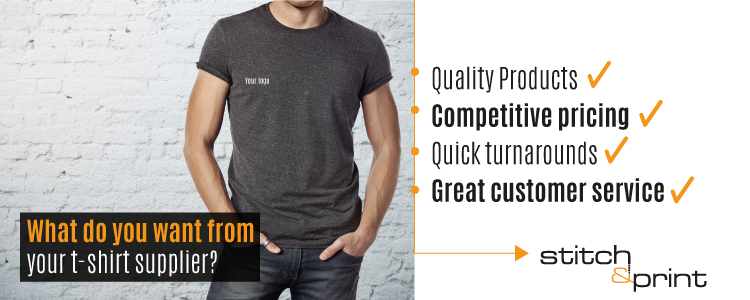 T-Shirts: A Simple Uniform Choice for Companies in the North West
---
For many work environments, the option of a classic workwear T-shirt is ideal and we have a great choice of styles and colours for Cumbria and North West based businesses to choose from.
All our T-shirts are sourced to wash well, keep their shape and colour. Naturally, they are ideal for embroidered or printed embellishment with logos for your business and individual staff members' names. They coordinate beautifully with the Stitch & Print range of hoodies and fleeces for a team strip or younger style of uniform and you can easily mix the colours to personalise or reinforce your branding.
Not all T-shirts are the same and we're happy to advise on the huge range of options available in store and online; based on quantity, quality, price and style to get you just what you need.
For competitive prices, quality products & great customer service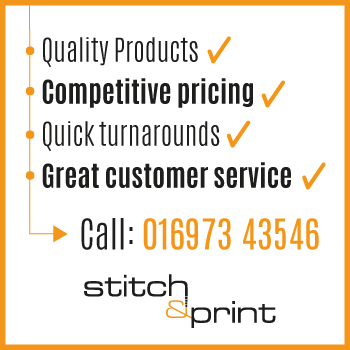 Create Your Own Branded Workwear T Shirts Now!
*

vat included at standard rate