Embroidered Shirts & Blouses for Cumbria Commerce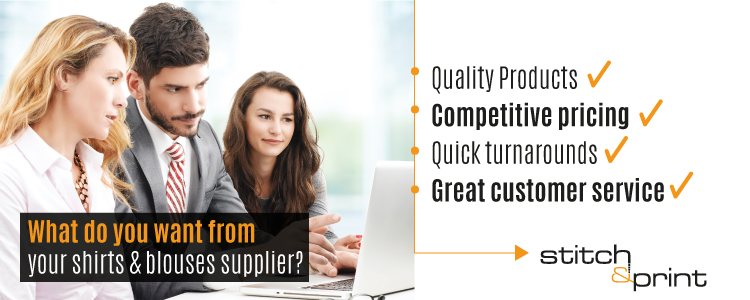 Embroidered Work Blouses and Shirts for Smart Northern Business Influence!
---
To give you the best possible range of workwear options we stock a wide range of embroidered shirts and blouses which are suitable for business, work and even smart leisure wear.
Take a look at how many of the bigger service, retail and financial enterprises – airlines, banks and popular stores for example – and you'll see that embroidered shirts and blouses are now very much part of the way that their staff get across brand values of smartness and efficiency to customers and clients in their everyday work.
And there's no wonder – a well cut and finished shirt carries all the benefits of a smart uniform in situations and workplaces where the casual style of a sweatshirt or polo will not deliver quite the "serious business" message or infer trust, in the way that a more formal monogrammed shirt can often do.
Once branded by our efficient shirt embroidery team, a plain shirt or blouse can do just as good a job of promoting your business as it does for many familiar big brands.
Enjoy the Benefits of our Embroidered Work Shirt & Blouse Special Offer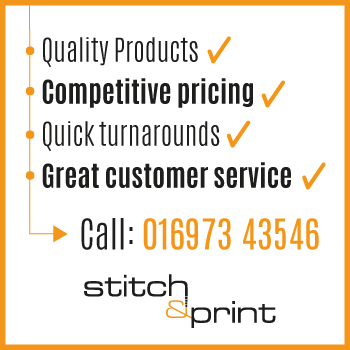 Create Yours Now!
*

vat included at standard rate